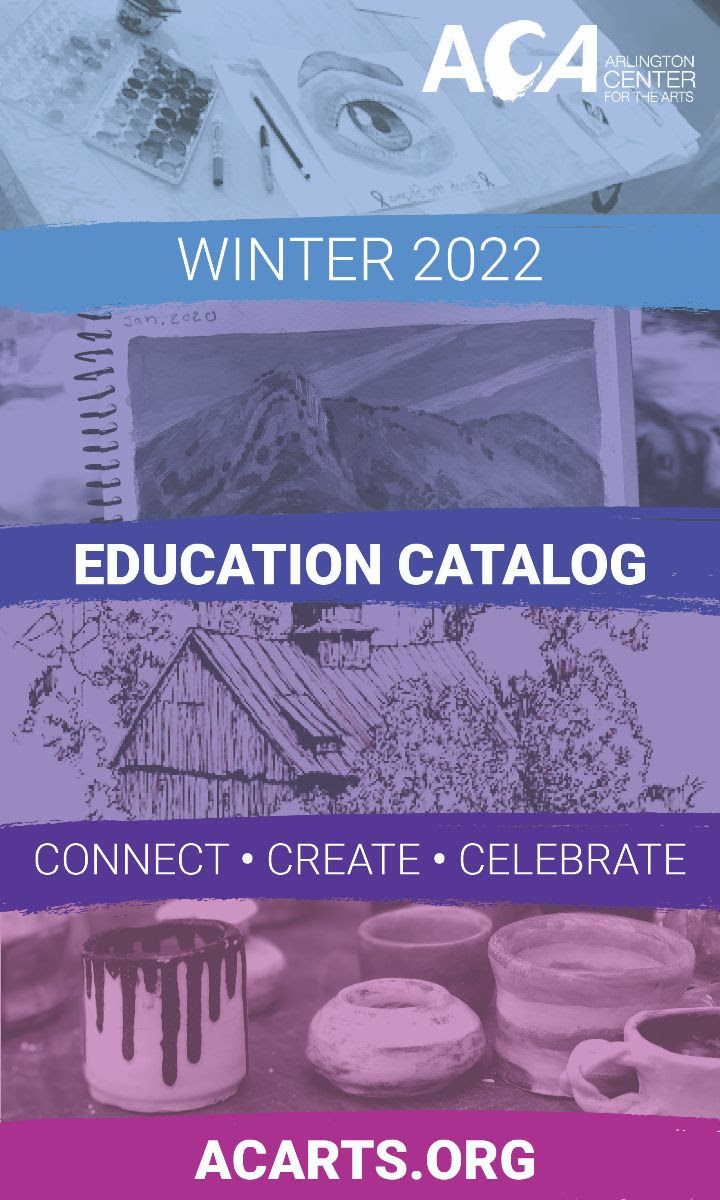 Explore a new medium, develop your techniques, and connect with yourself, as well as your community, through our classes and workshops.Begin 2022 with an investment in your creativity and learning at Arlington Center for the Arts.
Whether you are looking to join us in-person at ACA or if you plan to get cozy at-home through an online class, we cannot wait to see where your inspiration takes you.
---
This news announcement was published Thursday, Nov. 18, 2021.
FACEBOOK BOX: To see all images, click the PHOTOS link just below